You have a million things coming at you at any given time.
Between kids, cleaning, cooking, and working, you feel spread far too thin to relax or make time for yourself. Even when you sit down and try to unwind, everything you haven't done runs through your brain like a bad horror movie.
But it doesn't have to be that way.
You can get the things done that you need to.
You can keep your home neat & tidy.
You can actually enjoy your kids without distractions.
You can take time for yourself and go to be relaxed with the knowledge that you've gotten everything done that you need to.
Let me help you make that happen.
With the 4-week coaching package, l'll help you:
Create a manageable schedule that allows you to accomplish what needs to get done while making time for the things and people you love.
Set reasonable goals and stay accountable.
Make time for yourself
This package consists of 4 weekly 30 minute one-on-one coaching sessions.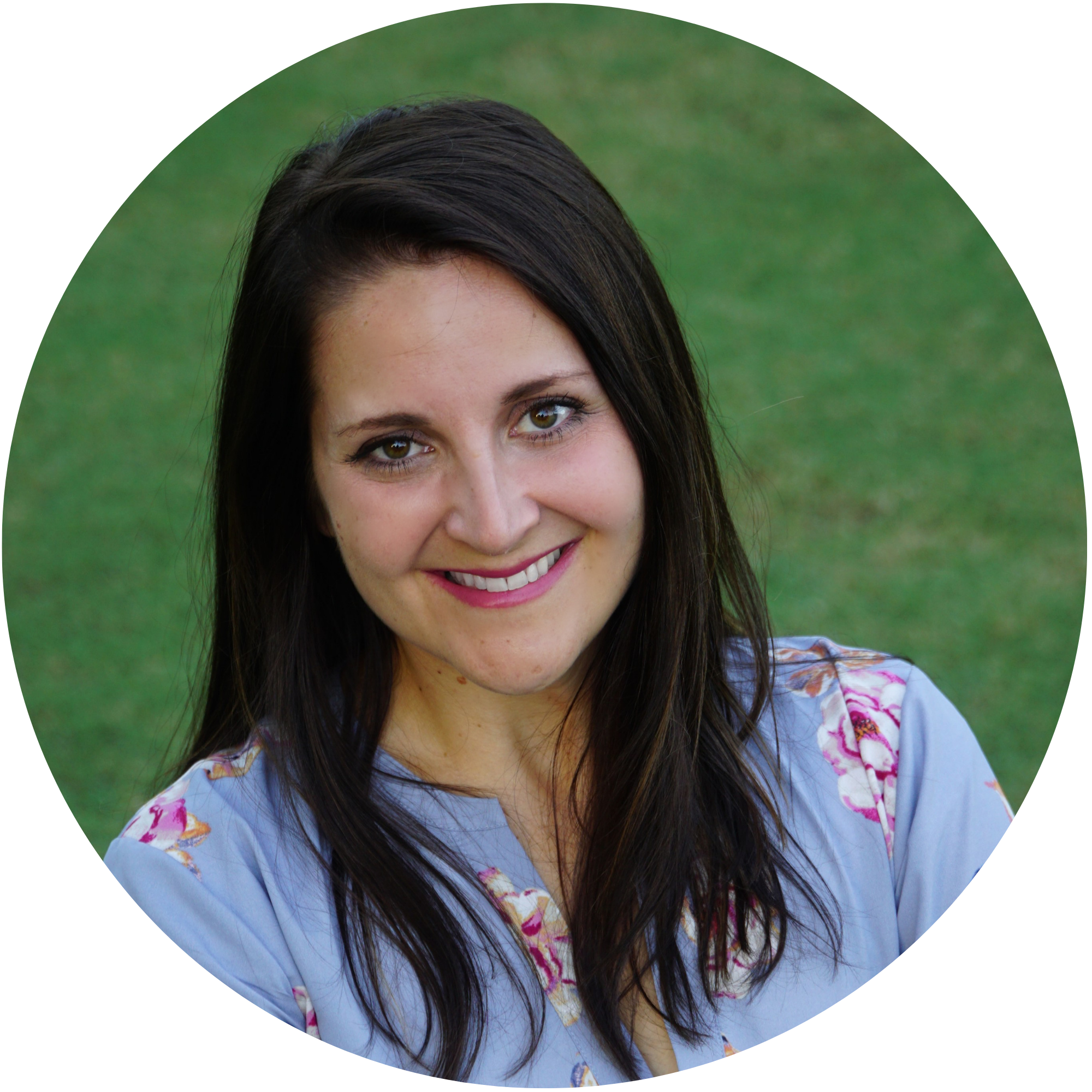 I'm a mother of 4 little girls (born in under 5 years), a college history professor, and the founder of The Incremental Mama. And I'm obsessed with helping busy moms like you get organized so you can actually enjoy your life & family without feeling overwhelmed.
Because I've been there.
A few years ago, I found myself a very overwhelmed working mom of 4 girls, aged 4 and under. My house was a disaster, my to-do list made me cry, and I couldn't remember the last time I'd gotten a good night's sleep.
So I set out to find solutions in my own life--solutions that I could manage while mothering 4 kids, taking care of a home, and working a job.
Now my goal is to share those solutions with you so you can conquer overwhelm and create a life you love.
Thanks for submitting your information! Please continue with the checkout process.
FAQs
What exactly does this program consists of?
With this one-on-one coaching program, you'll get a coaching workbook to guide your work and four 30 minutes weekly coaching sessions.
How much does this 4 week program cost?
This program costs $127.
How do I schedule my appointments?
After you purchase, you'll receive further instructions on how to book a time for your appointments. We can either meet via Zoom, Google Meet, or via telephone (if that's what you prefer).
Can I get a refund if I'm unhappy with my purchase?
If you are unsatisfied with your coaching, reach out to us to see if your purchase is eligible for a refund