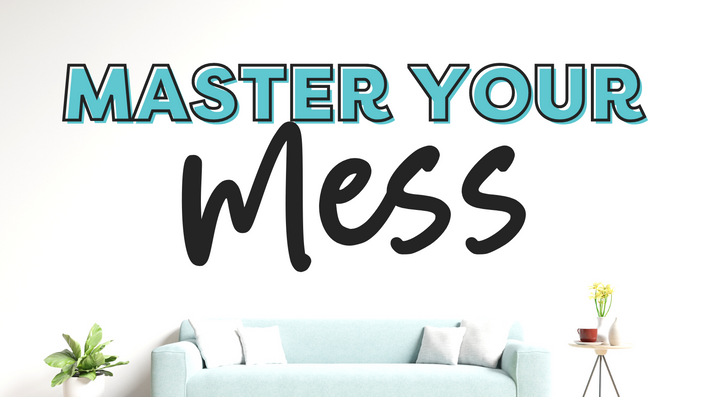 Master Your Mess
Simple routines for a clean & organized home - even when you're crazy busy
Enroll in Course
Feel like your house is a hot mess?
As you walk through your home, are you tripping on toys? Are your counters hidden by clutter and do piles of laundry litter your home?
When a friend pops by, do you sheepishly apologize for the mess?
You feel like you've either got to spend hours a day cleaning OR spend tons of cash hiring a cleaning service to keep your house from looking like the aftermath of a frat party.
But keeping a clean home doesn't have to take much time.
In fact, keeping a clean home will save you time. It'll help you be more productive and make it easier to relax and enjoy your family instead of complaining that you're "the only one who does anything around here".
With Master Your Mess, you'll create the cleaning routines to keep your house clean—even when you've got kids and no time.
Instead of trying to relax in a messy home after you put your kids to bed (or staying up for hours rage cleaning) you can do something to truly unwind in your tidy space.
You can take a bath, talk to your partner, read a book or watch Netflix.
Ready for the peace of mind that comes with a clean house?
It's totally within your grasp! Master Your Mess will guide you through how to create the systems and routines for your home and situation so that you can keep a clean home with the time you have.
Your Instructor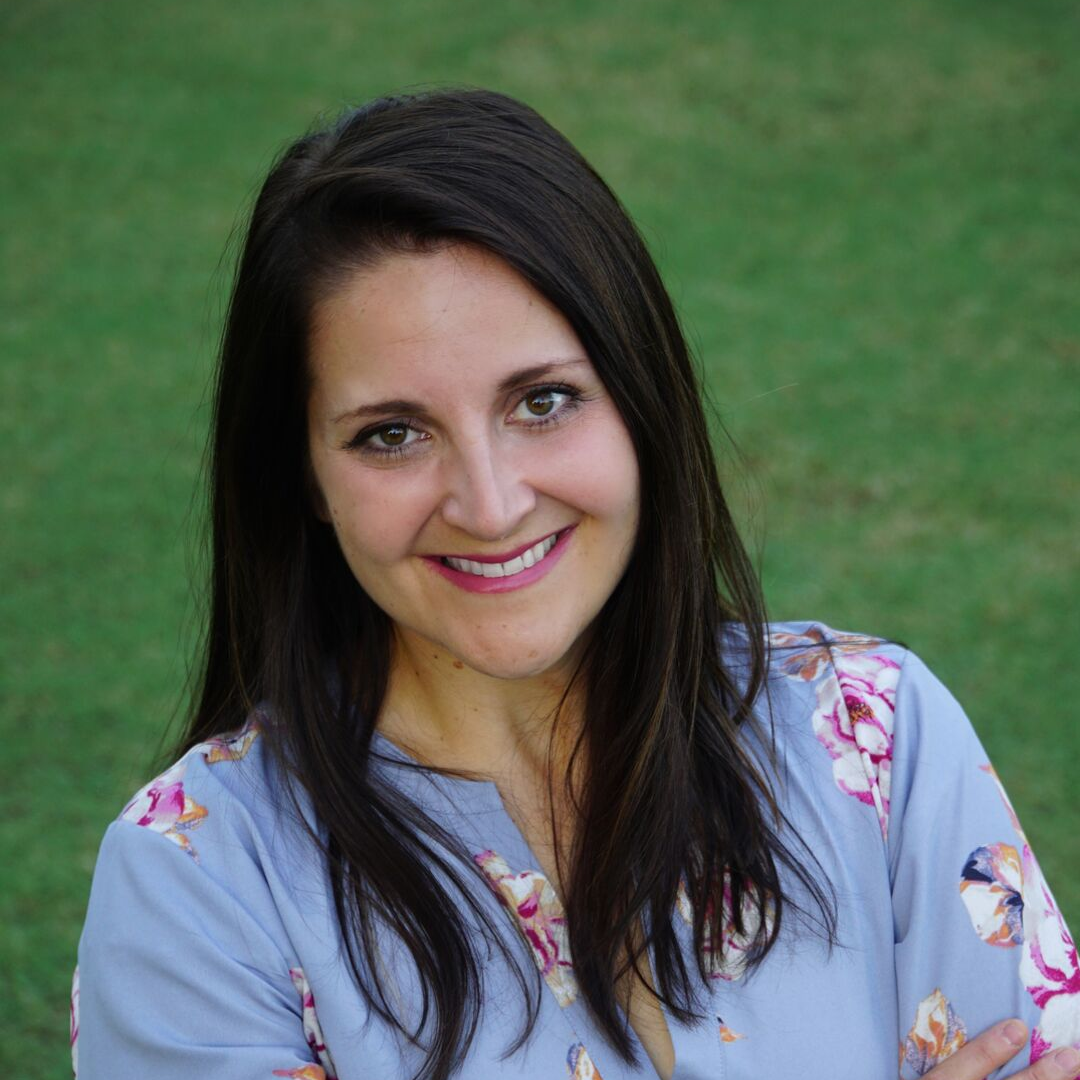 Hi! I'm Erin. I'm a mother of 4 little girls (born in under 5 years), a college history professor, and the founder of The Incremental Mama. And I'm obsessed with helping busy moms like you get organized so you can actually enjoy your life & family without feeling overwhelmed.
Because I've been there.
A few years ago, I found myself a very overwhelmed working mom of 4 girls, aged 4 and under. My house was a disaster, my to-do list made me cry, and I couldn't remember the last time I'd gotten a good night's sleep.
So I set out to find solutions in my own life--solutions that I could manage while mothering 4 kids, taking care of a home, and working a job.
Now my goal is to share those solutions with you so you can conquer overwhelm and create a life you love.
Get the tools you need to keep your home clean & organized.
Master Your Mess covers:
The mindset and habits that'll help you keep your house clean with minimal effort

How to to engineer your space to make it easier to keep clean

How to set up a simple laundry system that'll take just minutes a day


Creating a personalized cleaning schedule

Speed cleaning & deep cleaning

How to quickly and efficiently each room of your home

Strategies for decluttering

Getting your kids excited about doing chores and helping around the house

Maintaining a clean home even when life is especially stressful
Plus, get support from the exclusive student Facebook group!
After joining the course, you'll be invited to join the Master Your Mess Facebook group for students of this class. Not only will you get one-on-one help from me, but you'll be able to get support and accountability from other class members.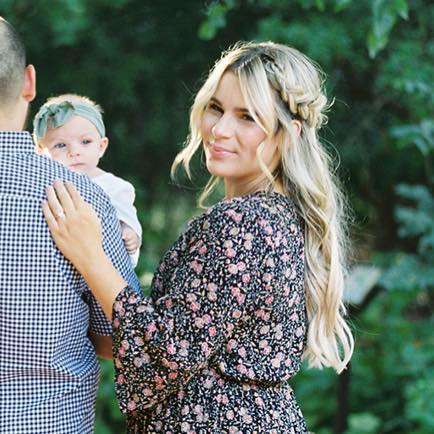 "I've been working through Master Your Mess and I have absolutely loved it! I have so many great ideas for changes I want to implement in my home. I already switched up our laundry process and it's been SO much easier and more efficient. And I got my kids on board too! I thought they were too little...but they've loved being involved. I would recommend this course to anyone and I have been telling all my friends!"
- Nadia, Founder, Mom Shirt Co.
How This Course Works
Master Your Mess consists of 6 modules. Each module has video lectures, worksheets, PDFs and everything you need on your path to a clean and tidy home.
As this course will be jam-packed with information and action items, you won't want to tackle it all in one week. Because that would be overwhelming. And you don't need any more of that.
Instead, you will get a new module each week until you have access to all 6 modules. This ensures you have time to implement and feel comfortable with each step before moving on to the next.
You can go at your own pace.

While you'll get a new module each week, you can still work through the course at whatever pace feels comfortable for you. Take as much time as you need!
You get the course for life along with any updates or additions.
Course Curriculum
Welcome to MYM!
Available in days
days after you enroll
MODULE 1: Building a Foundation
Available in days
days after you enroll
MODULE 2: Conquer Laundry
Available in days
days after you enroll
Remember, you CAN do this.
Even if what you've tried before hasn't worked. Even if things feel super crazy right now and you can't actually imagine that your house can be clean when you have little mess makers running wild.
Because it's not just about throwing a bunch of cleaning tips at you. It's about building the foundation you need to create the home you want—with the time you have.
With step-by-step instructions and a clear action plan, you'll be able to implement without feeling overwhelmed. And ultimately, the cleaning systems and routine your create will save you time.
Frequently Asked Questions
How exactly will this course work?
Upon registering in the course, you will have access to the first module of the course. Then each week following, a new module will be released with its accompanying videos tutorials, printables, and worksheets. This gives you 1 week to watch the video tutorials and do the action items for each section. Then, every week, a new module will open until all 6 modules are available.
Why I can't access the whole course at once?
Change doesn't happen overnight. So in order for you to get the most out of this course, you need to complete each module's action items before moving on. The goal of this course it to produce REAL change and to not be overwhelming. By focusing on each section for at least a week, you can master each principle before moving onto the next. You'll also be able to get support and accountability from others working through the course on the Facebook group. BTW, you get lifetime access to this course through every addition, update, and price increase.
What if I am unhappy with the course?
I would never want you to be unhappy! With your valuable feedback, I want to make this the absolute best cleaning routine course for moms. Therefore, if you are unsatisfied with your purchase, contact me and me will give you a full refund within 30 days of purchase.
What if I'm still not sure?
Contact me at
[email protected]
and I will happily answer any questions you may have 😊
Ready to enjoy your home? Then hit the enroll button below.