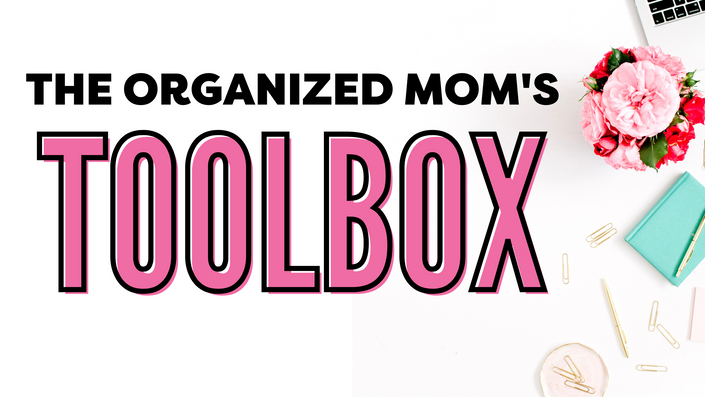 The Organized Mom's Toolbox
A one-stop printable resource library for busy moms to organize their lives and homes
Ready to get organized, but short on time?

The Toolbox is here to help.
With over 50 helpful checklists, schedules, printables organizers (and sooo much more), you've got a place to quickly grab exactly what you need.
Whether it's a cleaning schedule or a weekly meal planning printable, The Organized Mom's Toolbox has you covered.
Quick Solutions to Organize Your Life & Home.
Motherhood can feel overwhelming.
You're drowning in laundry, last night's dishes are STILL in the sink, and as you step on a lego and pain sears through your body…you realize someone just peed their pants.
You want to get organized, but you've barely got time to spray some dry shampoo in your hair in the morning. With over 50 resources, the Organized Mom's Toolbox is here to help.
Do you get to the end of the day and find you've gotten nothing done (despite running around all day)? The toolbox has tons of resources to help you quickly plan & and manage your time.
Need to create a budget, track expenses, and debt? It's got you covered.
Want to get your kids doing chores, but you're not sure where to start? You'll find a number of chore charts for preschoolers to teenagers you can print off and start using immediately.
And even better? Each month or so, I'll be adding printables and other resources to the toolbox is here to help you on your journey to organizing your life and home.
Your Instructor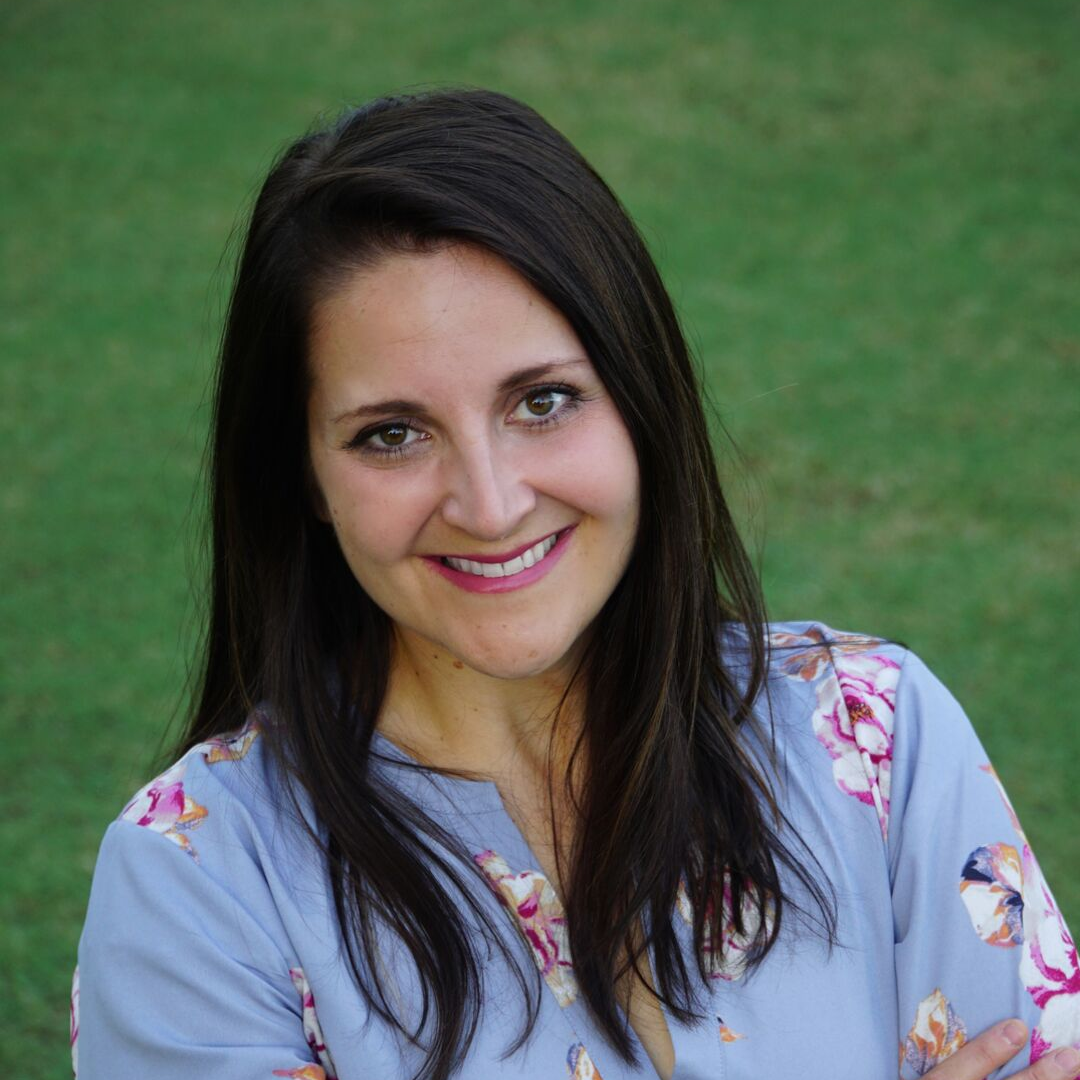 Hi! I'm Erin. I'm a mother of 4 little girls (born in under 5 years), a college history professor, and the founder of The Incremental Mama. And I'm obsessed with helping busy moms like you get organized so you can actually enjoy your life & family without feeling overwhelmed.
Because I've been there.
A few years ago, I found myself a very overwhelmed working mom of 4 girls, aged 4 and under. My house was a disaster, my to-do list made me cry, and I couldn't remember the last time I'd gotten a good night's sleep.
So I set out to find solutions in my own life--solutions that I could manage while mothering 4 kids, taking care of a home, and working a job.
Now my goal is to share those solutions with you so you can conquer overwhelm and create a life you love.
"This toolbox is such a game-changer. I was excited to download the kids cleaning checklists but also fell in love with the habit tracker, the weekly schedule, and chore lists. After using it just a few days, my daily routines are so much better, I'm more productive, and my kids are helping out and learning responsibility with more consistency than before. I totally recommend it."
- Lisa Miller-Mecham, mother of 4, founder of Creative Fashion Blog
Frequently Asked Questions
How long do I have access to The Organized Mom's Toolbox?
How about forever? When you make the one-time purchase of The Toolbox, you will get access to it forever. Even as I add resources and make changes.
Do I get all the printables at once?
You can access every single printable and resource immediately. However, nothing will automatically download. Because that'd be overwhelming to suddenly have hundreds of pages to sift through Instead, you pick the resource(s) you want to use immediately and can easily download them by clicking the download link below each resource.
How often will it be updated?​
As I create new resources, I'll update The Toolbox with the new items. This will usually mean a new resource or 2 just about every month.
Don't wait to get what you need to get organized.